NAVIGATING OUR CLIENTS TO REACH THEIR FINANCIAL GOALS
Your tell us the destination , we chart the course to get you there

CORPORATE RETIREMENT PLANS
WEALTH MANAGEMENT, YOUR WAY
No two paths to wealth are identical and taking a holistic approach to your entire financial situation and finding the best way to protect and grow your wealth can help achieve your goals on your terms.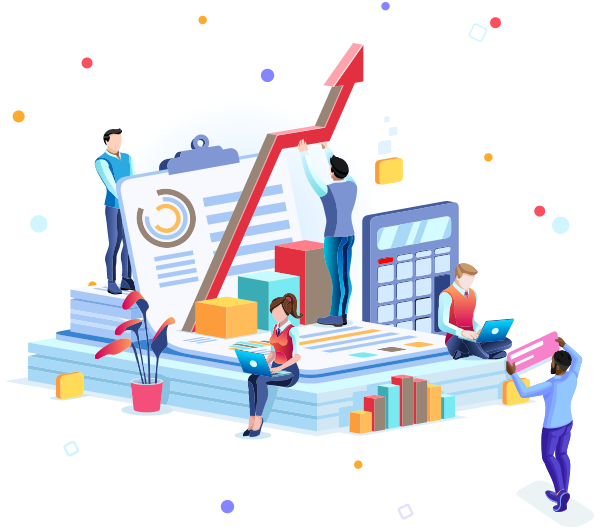 When looking to build an investment portfolio, it is important to take into consideration multiple factors. For one, your age and risk tolerance can help guide you to the types of investments that are best suited to your portfolio. That is, finding the right approach and balance between the usage of investment vehicles such as stocks, bonds, mutual funds, exchange traded funds (ETFs), real estate investment trusts (REITs), and other investment vehicles.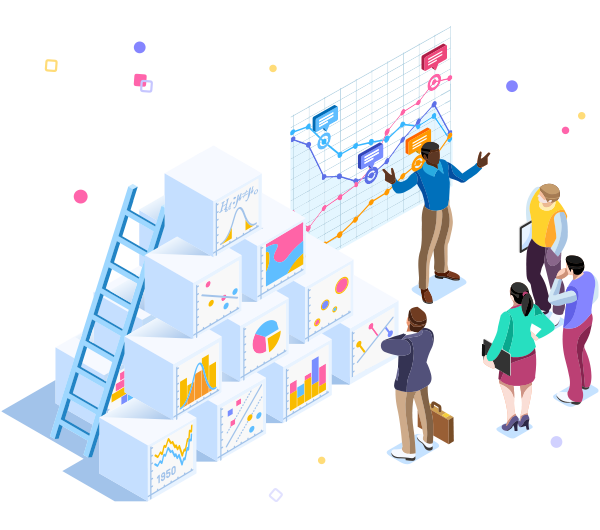 CORPORATE RETIREMENT PLANS​
The costs of running a corporate 401(k), 403(b), or 457 plan seem to rise every year. Discover how to control costs while still providing enrollees the investment power they deserve.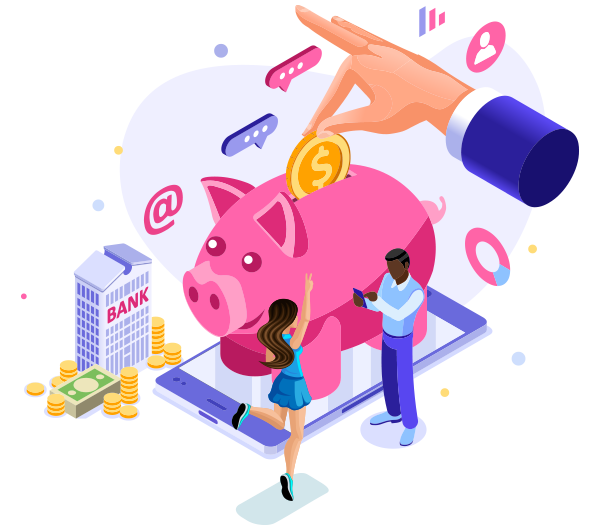 Tomorrow's wealth starts with strategic planning today. Based on your income, expenses, assets, and liabilities, what are your future financial goals and what adjustments now can help you achieve them? Click "Get Started" below to assess your current financial landscape and discover how a little preparation can yield long-term results. Already a Member?  Click "Login" below to manage your membership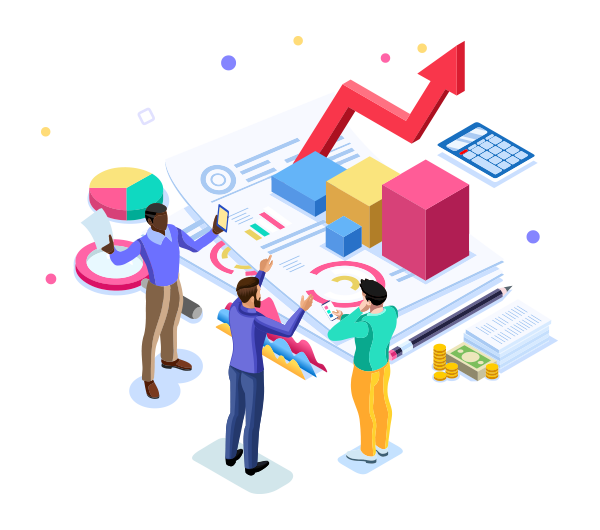 "Peace of mind" means knowing your loved ones are protected. Discover cost-effective life insurance solutions that shield your family and your legacy. Help cover your family for future expenses like a mortgage, school loan, and/or other expenses and debt.