NAVIGATING OUR CLIENTS TO REACH THEIR FINANCIAL GOALS
Your tell us the destination , we chart the course to get you there
TELL US WHERE
YOU WANT TO START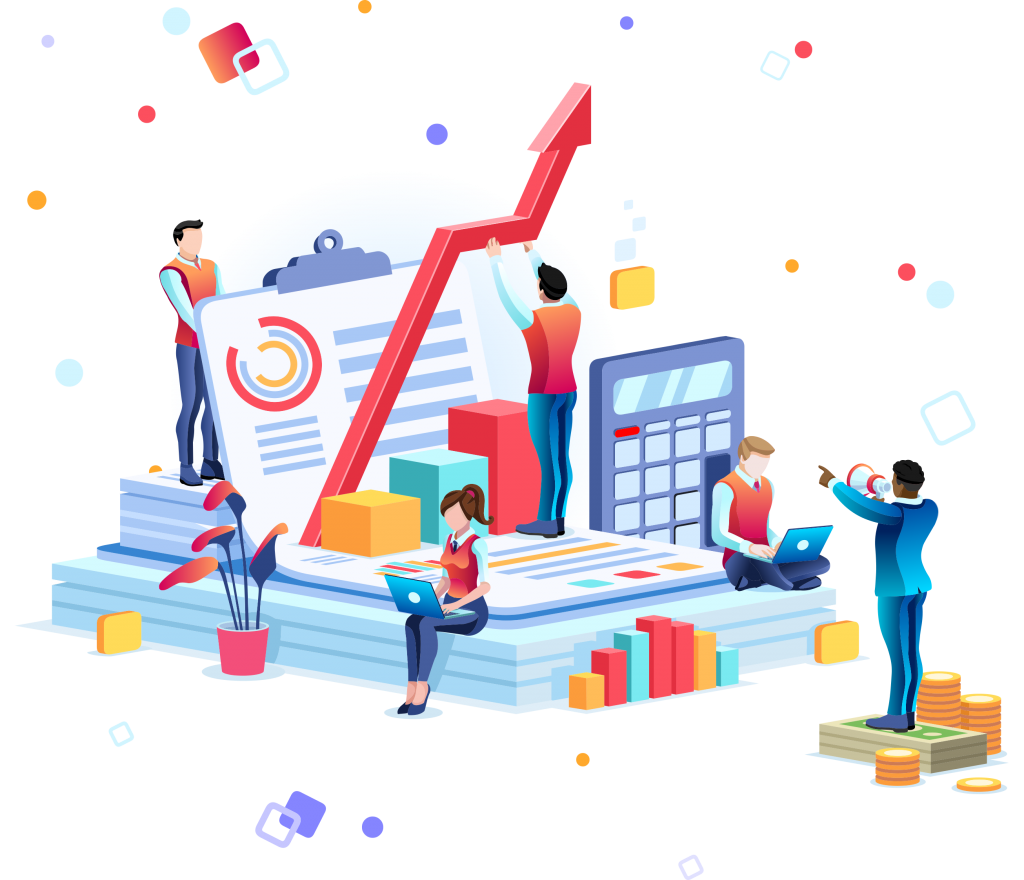 401K & OTHER RETIREMENT PLANS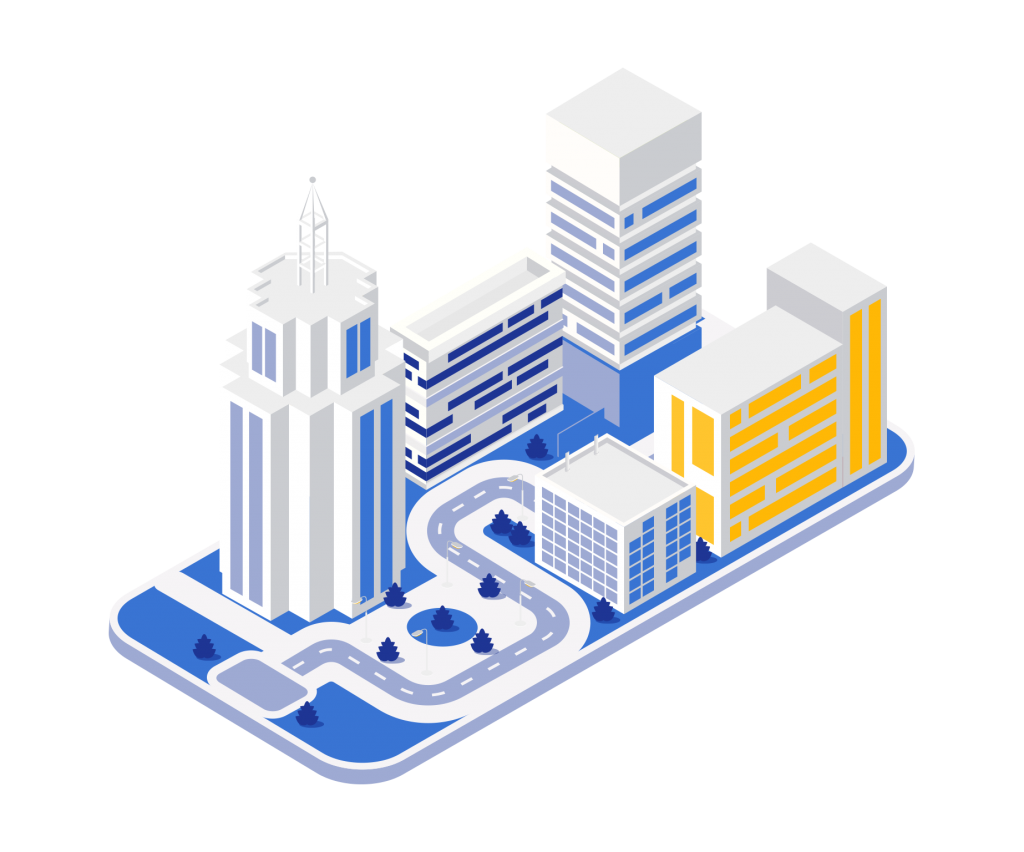 The Pacific Group is a full service investment advisory firm for new investors and experienced investors alike. No matter if you're new to investing or a seasoned pro, we are able to provide a wide range of innovative investment strategies and wealth management services that are made specifically for you.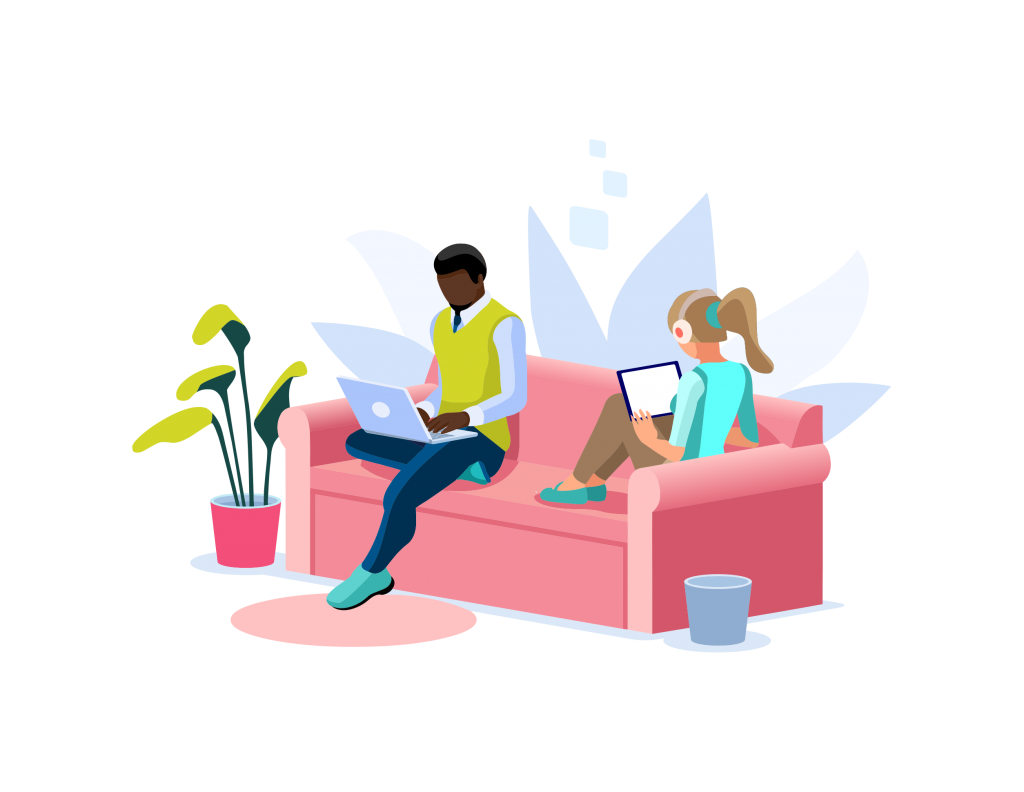 Here at The Pacific Group, we create a unique investment experience for each individual client. 
First, we take the time to learn about your specific investment goals. 
Second, we help you understand investment risk and the right amount you're comfortable with experiencing. 
Third, we discuss, most importantly, your reason for investing and the time it will take to accomplish.
Finally, using this information we will build and manage your investment portfolio that is purposely designed to accomplish your goals.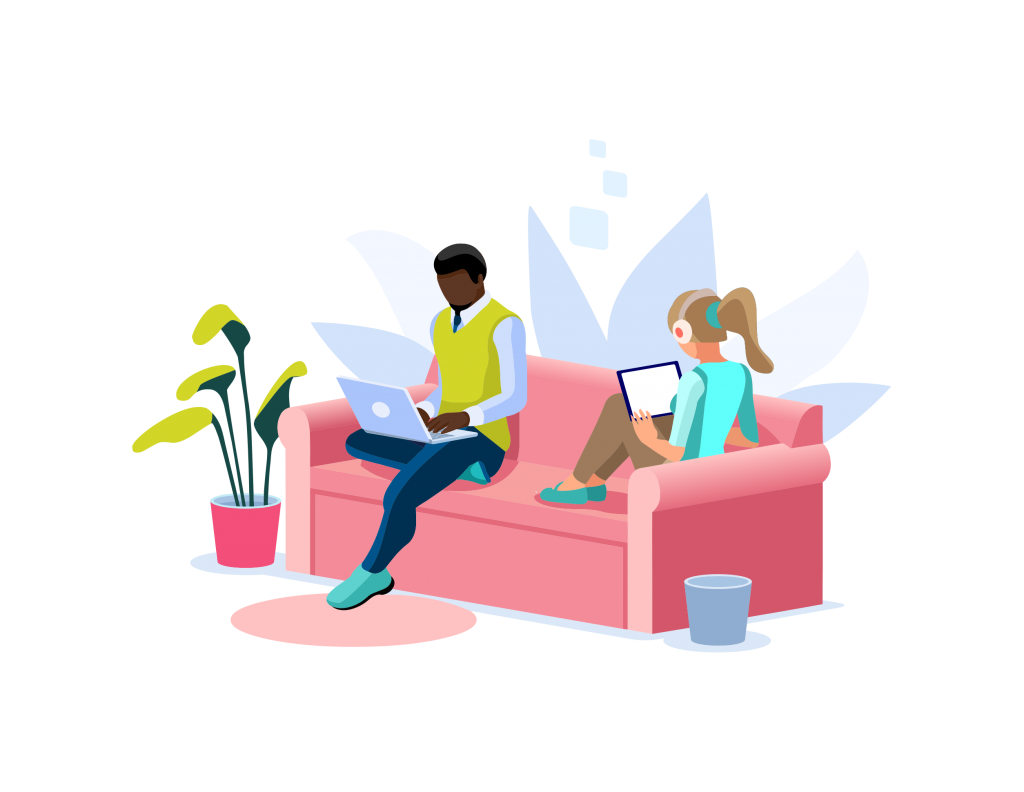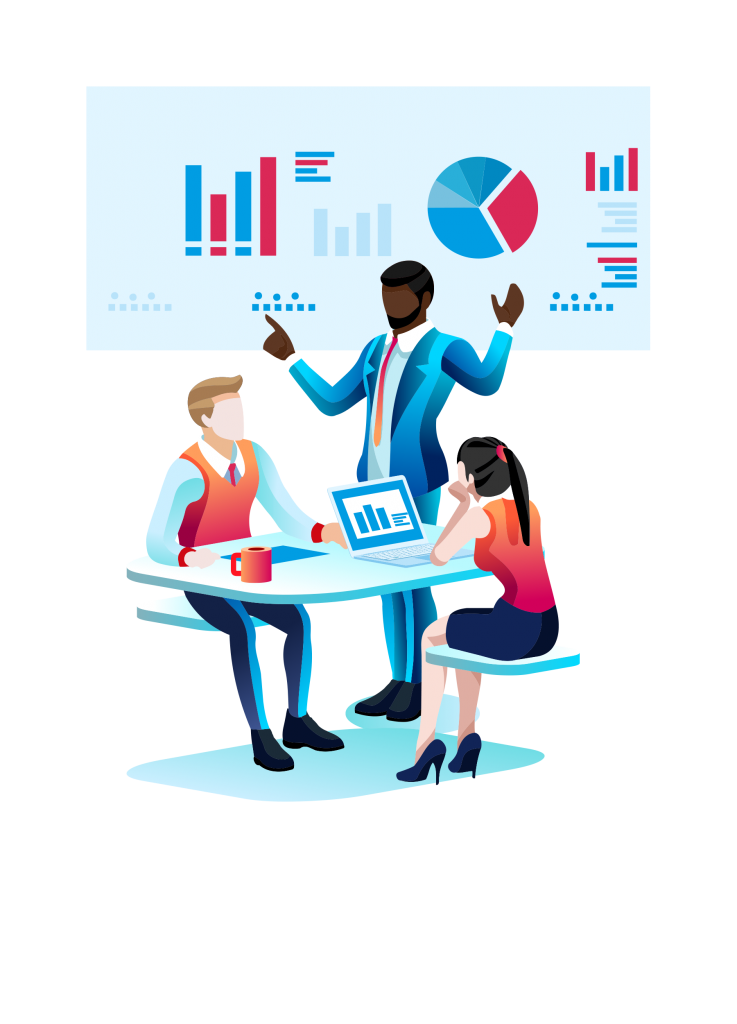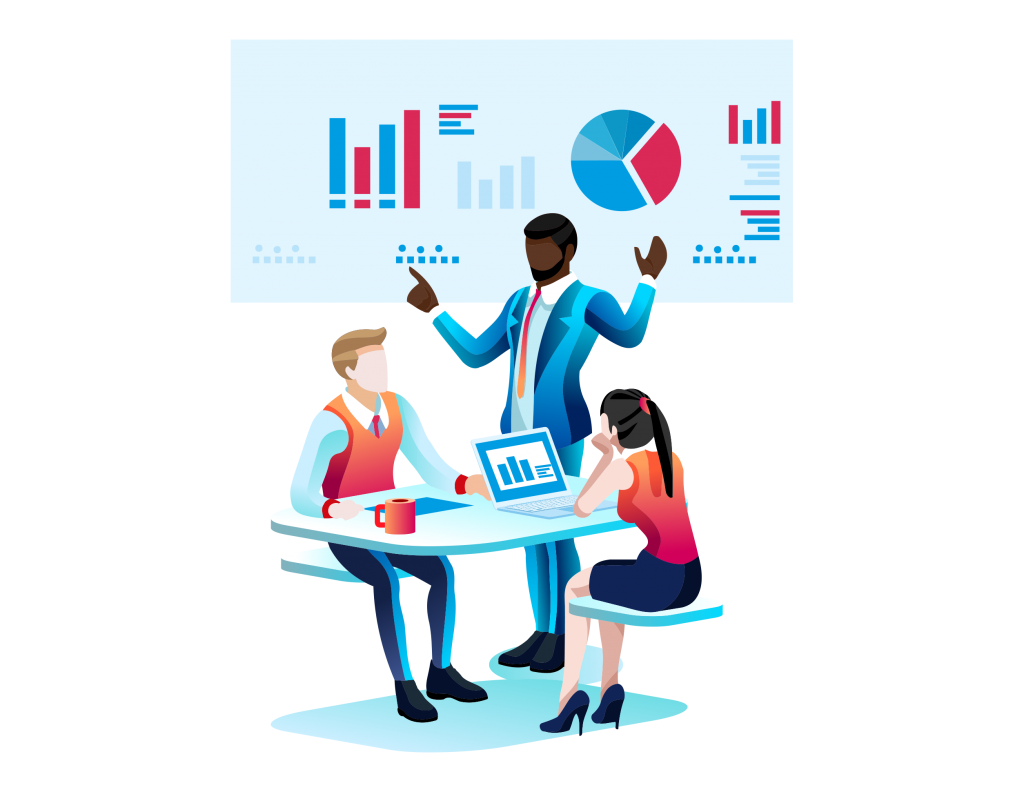 The Pacific Group is a recognized leader in providing tailored financial services to today's growing and established corporation.
These services include specifically:
401(k) and Qualified (ERISA) Plan Consulting
Employee Benefit Planning
Executive Benefit Planning
Corporate Risk management
Corporate Tax Advantaged Plan Design